[
Edinburgh Theatre Co.

]

What Theatre Should Be




Asa Gim Palomera
Director, Writer, Producer.
Background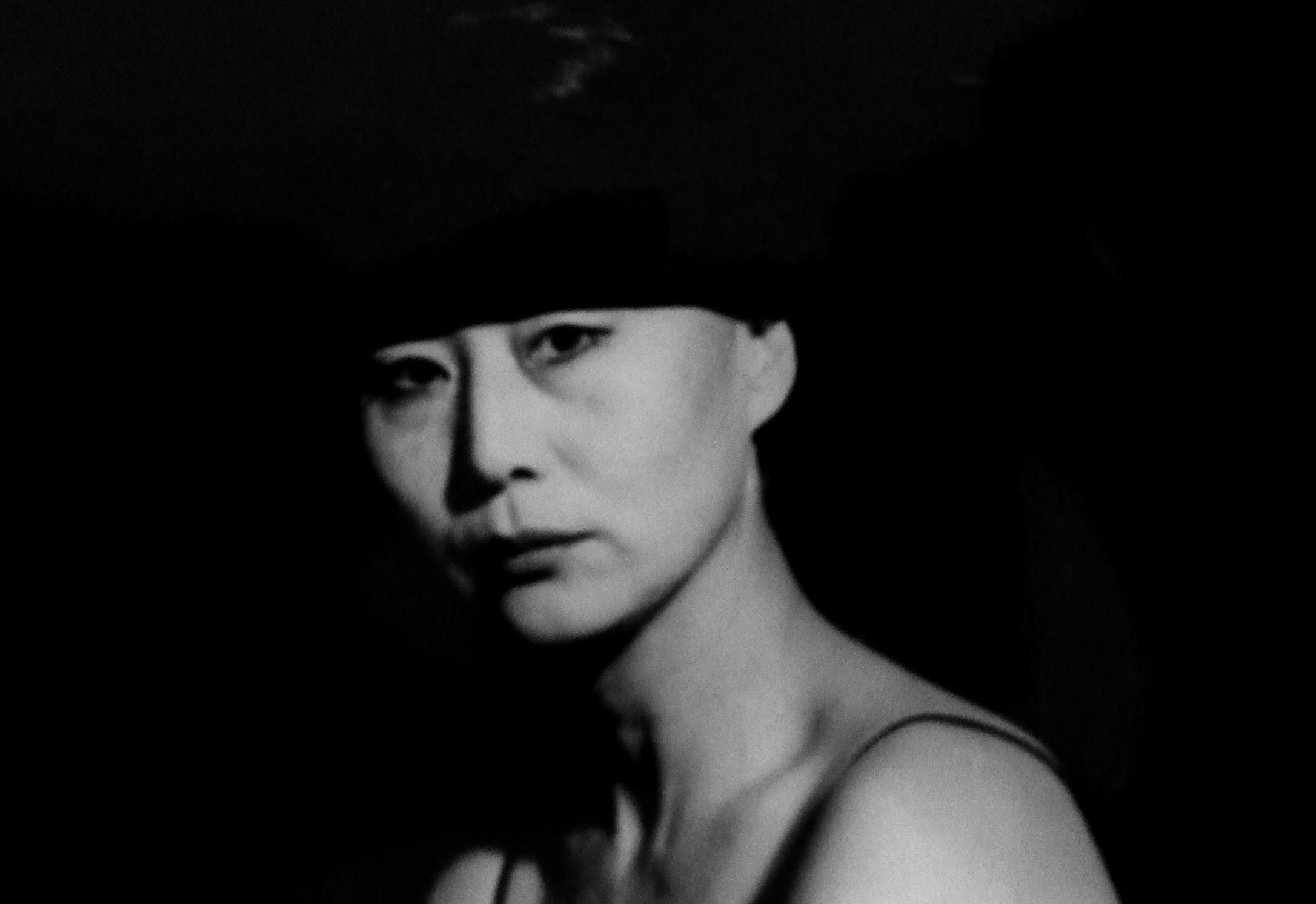 A graduate of New York University School of the Arts (now Tisch School of the Arts), Asa started her career at the Public Theatre and Broadway's Golden Theatre, two plays, "Basic Training of Pablo Hummel", and "Sticks and Bones" by David Rabe which won Obie and Tony awards respectively. She has directed in New York, Costa Rica, Australia, Thailand and many other places around the world. Her directorial work includes plays, operas and dance choreography. After founding many companies throughout the world, in 2009 she founded Edinburgh Theatre Company.
Dedication
Asa dedicates all her work to her mentor and teacher, the respected New York director, dancer and choreographer Ms Jean Erdman.